Hi
I have 2 sites 50km apart
Which cambium point to point link product would you recommend
How much bandwidth do you need? Do you have licensed bands available in your region?
It is meant for transmission of video streams for cable TV.
I don't think we have licensed bands
Assuming you have to use unlicensed bands, probably 5GHz, then I'd choose the PTP670 with 3' or even 4' dishes.
Alright. Thanks.
Could you be knowing the prices at cambium partner outlets?
I read the PTP670 datasheet and it indicated that this link can go up to 250km
but someone inside cambium marketing disputed it.
so am here to confirm about this before i can convince my client.
Does this help?
(PTP670 is the successor to PTP650)
Here's the video, since the link in the blog is broken: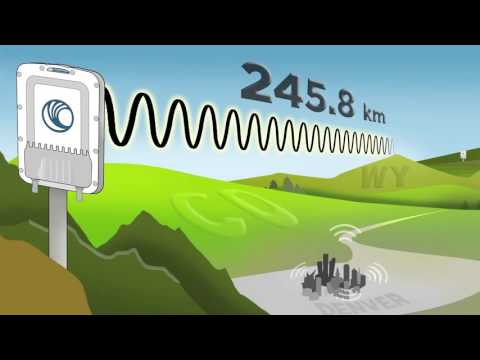 PTP670 all day long.
I have several links over 30 KM's. Thanks to 4' dishes on both ends, and a quiet RF environment, we have full 256QAM modulations, achieving a 440Mbps capacity. For unlicensed, PTP670 is the way to go.