If you are looking to upgrade your PTP 600 to the latest version 10-08, it can be easily done by following the below steps.
You can check the Application software and the Recovery software under System à Software Upgrade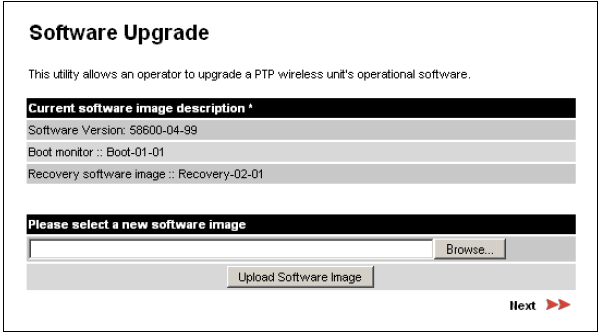 2. After finding the application software and the recovery software, follow the below table to find the upgrade path.
 3. Please reply to this post if you are facing any issues in upgrading the PTP 600 units.
Regards,
Vivek Gupta