Hello Cambium.
Could you please reveal a mistery about "450i Wideband SM 16dBi Antenna" that will be presented in June 2017:
1. What will be a sector degree for that integrated antenna?
2. Could you please show a antenna's PATTERN FOR INTEGRATED SECTOR.
3. Is it possible to get p/n information for ordering?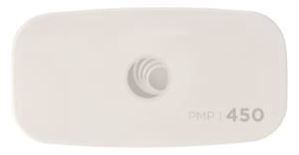 It would be nice to hear any information from you.
Thanks in advance.
--
Alexey Izosimov
SPD, izoaa@ya.ru